Stress Relief Balls for Zombies and Humans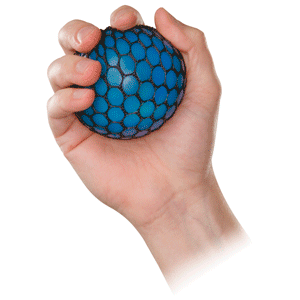 Relieve some stress by squeezing this ball that expands to look like the neck of a Walker on our favorite zombie show.
Not sure whose invention this was, but they have saved a lot of people from enjoying a calorie filled lunch. Hard to eat after imagining the vile ingredients inside this stress ball.
We don't believe any zombies were harmed in the making of these balls, but who knows. Innards could be the main component inside the balls for all we know. Walkers don't yet have the rights they deserve in a free society.
[su_button url="http://www.anrdoezrs.net/click-7725331-10746449-1385420485000?url=http%3A%2F%2Fwww.thinkgeek.com%2Fproduct%2Fe8f1%2F&cjsku=8E8F1GRN" target="blank" background="#1d8d32″ size="6″ center="yes"]$4.99 – Check it Out[/su_button]