Laser Finger Beams. Almost a Superpower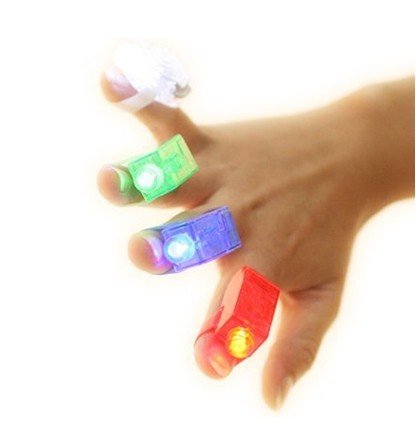 These cool finger lasers may be as close as kids can come to actual superpowers in their generation. Let their little imaginations go crazy as they run wild with these glow in the dark devices.
Old school glow necklaces were cool, but you have to move forward. This is the product that takes that next step. Your kids will thank you and they might even stop a super villain along the way. They could shine the light on evil little Timmy down the street as he eggs your house.
(Visited 425 times, 1 visits today)