Light Up Glasses To Freak Out The Darkness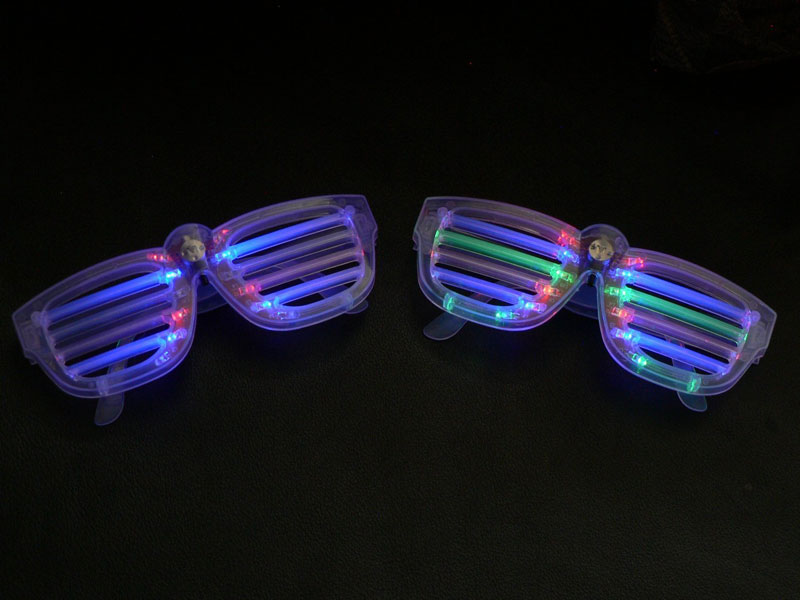 Don't let darkness overcome your nightlife. Light up the night with some cool LED glasses to keep the light going. Darkness has been trying to ruin cookouts, parties, and nights in general since the dawn of man. Imagine what cavemen could have accomplished with some LED shades! The wheel could have been invented thousands of years earlier.
This is a one pack of lighted  glasses so you won't be setting the LED trend all alone. If your friends are too scared to wear these, get new ones…friends, that is.
[su_button url="http://www.amazon.com/gp/product/B004ETKFXA/ref=as_li_qf_sp_asin_il_tl?ie=UTF8&camp=1789&creative=9325&creativeASIN=B004ETKFXA&linkCode=as2&tag=nersmag-20&linkId=HIVG2HOD7IFSB4HN" target="blank" background="#1d8d32″ size="6″ center="yes"]$4.00 – Check it Out[/su_button]