We Must Protect Ourselves! Lipstick Pepper Spray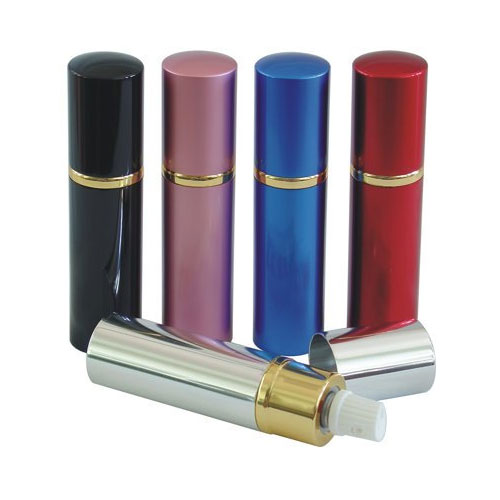 Cops would love to stop all violent crimes. They just can't be everywhere at all times. Gotta protect ourselves when the time comes. This pepper spray disguised as lipstick is perfect for ladies in danger. It will put an attacker down, making him wish he had picked an easier target…one without a weapon.
Does not ship to New York or Massachusetts. I guess these two states are against women defending themselves by any means necessary. Disgusting!
[su_button url="http://amzn.to/1d8Qnct" target="blank" background="#1d8d32″ size="6″ center="yes"]$4.26 – Check it Out[/su_button]