Be The Cat's Meow: Moving Cat Decal For Car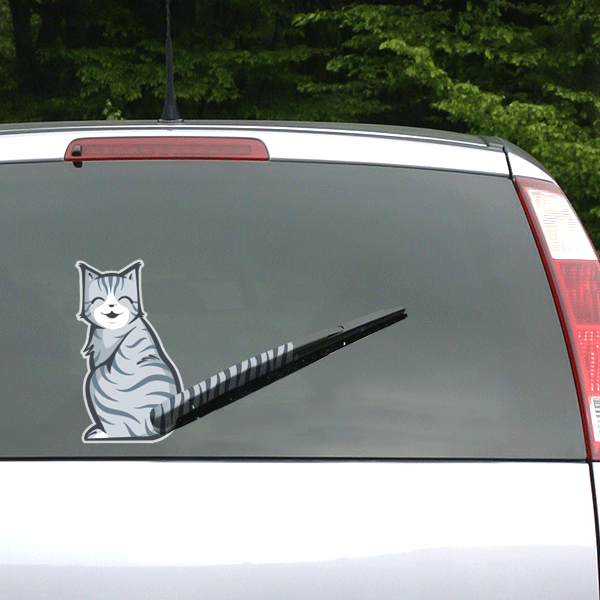 Clearly this vinyl cat sticker with a moving tail was invented by a genius…or a stoner, maybe both. The point is this, it's cool and should liven up the folks that have the good fortune to be tailing you in their mundane little vehicles.
Caution: if dogs chase your car, turn off rear wiper for 15 seconds…chasing should cease!
[su_button url="http://s.click.aliexpress.com/e/nmeieYfmm" background="#1d8d32″ size="6″ center="yes"]$5.00 – Check it Out[/su_button]