Chill Out: Flexible Mini USB Cooling Fan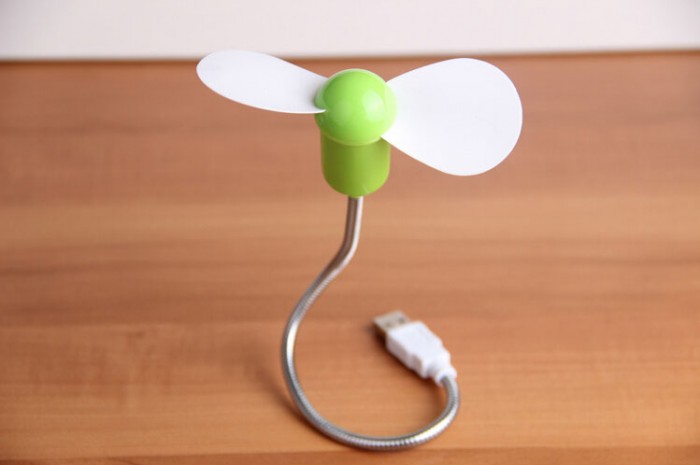 Whether you are typing away in a writer's sweatshop or just doing some homework in an overheated dorm room, you need to cool off.
Should you rush out and get a block of ice to sit beside you? No that went out of style about 80 years ago. Should you peel off all your clothes. No, that really won't help and could land you in jail.
Just plug in this tiny fan that uses hardly any power as it runs off the USB on your computer. You will stay cool enough to complete your work and stop dripping sweat on the keyboard…kinda gross by the way.
[su_button url="http://s.click.aliexpress.com/e/F2rBAmUBa" background="#1d8d32″ size="6″ center="yes"]$2.00 – Check it Out[/su_button]