Fastest USB Mouse on Earth. Ferrari Shaped SON!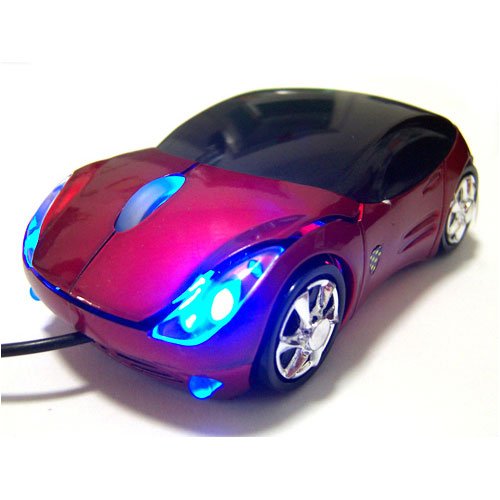 No more slow surfing on the web (surfing still cool to say?). No more lagging Windows 7 (update your system already people). No more waiting to see the beach photos of your high school sweetheart (stop stalking, she's five states west of you). With this fresh Ferrari USB Mouse everything you do on your computer will get faster. How could it not be? This is a super fast sports car mouse!
Disclaimer: The shape of the mouse will have no effect on the speed of any computing device. Sorry, I just got excited over the car.
[su_button url="http://www.amazon.com/gp/product/B002WLHPNK/ref=as_li_qf_sp_asin_il_tl?ie=UTF8&camp=1789&creative=9325&creativeASIN=B002WLHPNK&linkCode=as2&tag=nersmag-20&linkId=I4F3FLXUXA7KUETS" target="blank" background="#1d8d32″ size="6″ center="yes"]$3.30 – Check it Out[/su_button]