Fire Extinguisher Lighter. Theft Proof.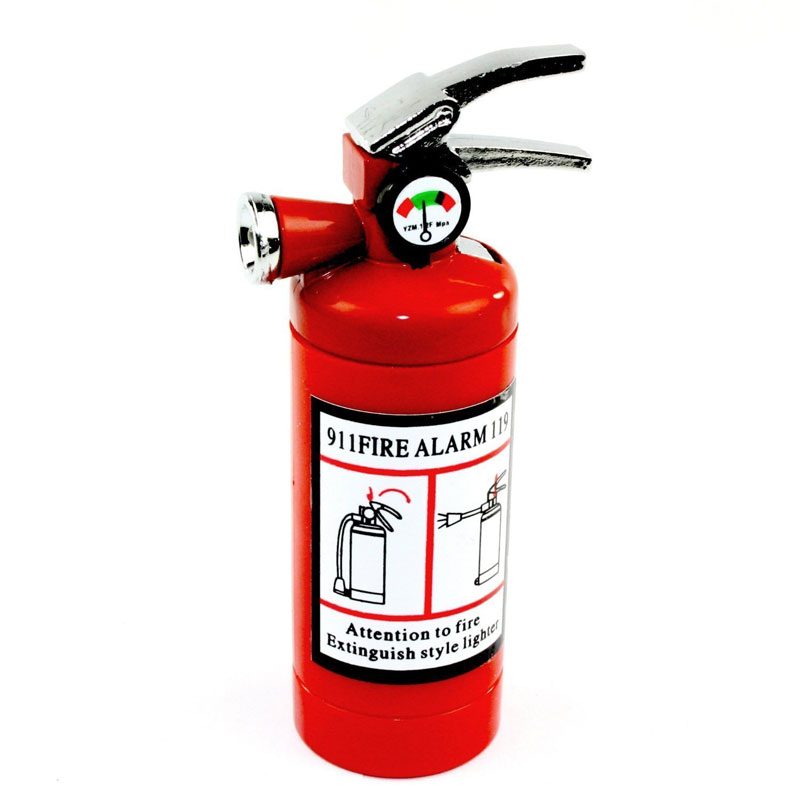 Tired of losing your common looking lighter….AKA, having your friends steal the damn thing? Get this unique lighter that can't possibly be confused with someone else's lighter (the most common excuse for lighter theft).
If you use this lighter, your cool factor will go up by 10. So be prepared to be the focal point of parties, clubs, and maybe even arson investigations. Just be ready for some attention is all we're saying!
[su_button url="http://www.amazon.com/gp/product/B0074158NC/ref=as_li_qf_sp_asin_il_tl?ie=UTF8&camp=1789&creative=9325&creativeASIN=B0074158NC&linkCode=as2&tag=nersmag-20&linkId=CL4EIBPHPCDS4JMI" target="blank" background="#1d8d32″ size="6″ center="yes"]$3.30 – Check it Out[/su_button]