LEGO Ice Cube Tray: Safer to Step On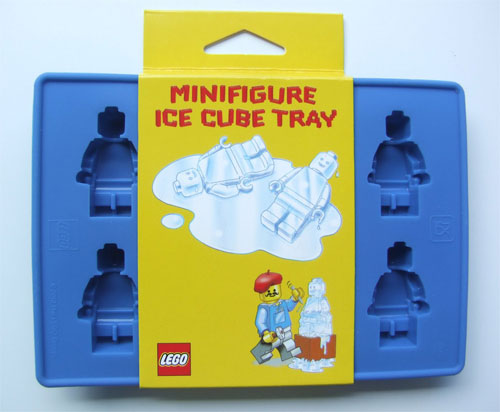 These LEGO Minifigures ice trays will make cool LEGO characters that will last just as long as the plastic pieces….as long as they remain below 32 degrees.
They look neat and you can't gash a foot by stepping on the ice version as opposed to the real deal toy pieces. LEGO has nearly been bankrupted by the many lawsuits resulting from foot injuries from pieces left out by thoughtless younguns.
[su_button url="http://amzn.to/1fjAst9″ target="blank" background="#1d8d32″ size="6″ center="yes"]$4.99 – Check it Out[/su_button]