On The Go iPhone Armband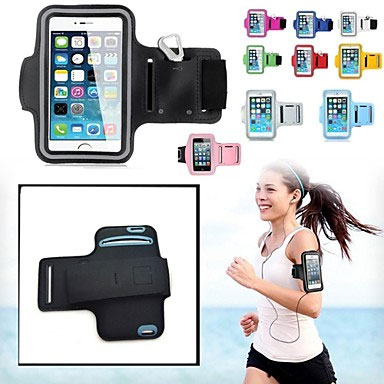 You've tried it all while running. Holding your iPhone (jacks up your form), dropping it in your pocket (bounces all over the place), and even stuffing it under your cap (just plain stupid).
Now you can try the simplest idea yet. Stick your iPhone in the armband to keep you iPhone out of the way while keeping your hands free for proper running form.
[su_button url="http://tidd.ly/61e5ea6e" target="blank" background="#1d8d32″ size="6″ center="yes"]$3.99 – Check it Out[/su_button]