Save a Life, Light Your Bike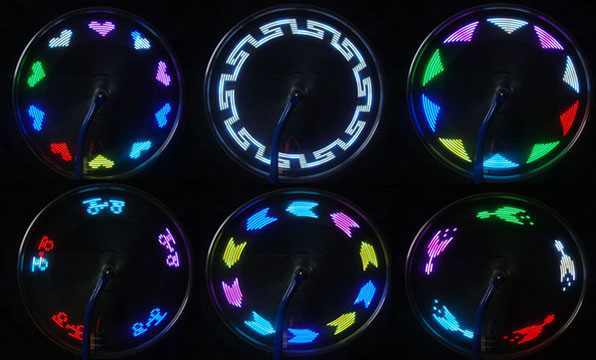 This may be the coolest looking safety light ever. Correction, it is the coolest. Rarely does safety meet fresh design, but this LED light shows off nice light patterns as you pedal or motor down the highway.
If you think drivers of automobiles will see you just with your bright clothing, think twice. These idiots are more concerned with sharing an Instagram photo than watching the road ahead as they speed along in their 2000 pound car. How many lights did you need again?
[su_button url="http://s.click.aliexpress.com/e/3rbq7Uj62″ background="#1d8d32″ size="6″ center="yes"]$4.10 – Check it Out[/su_button]