7-IN-1 Camping Tool: Kill a Moose or Just Relax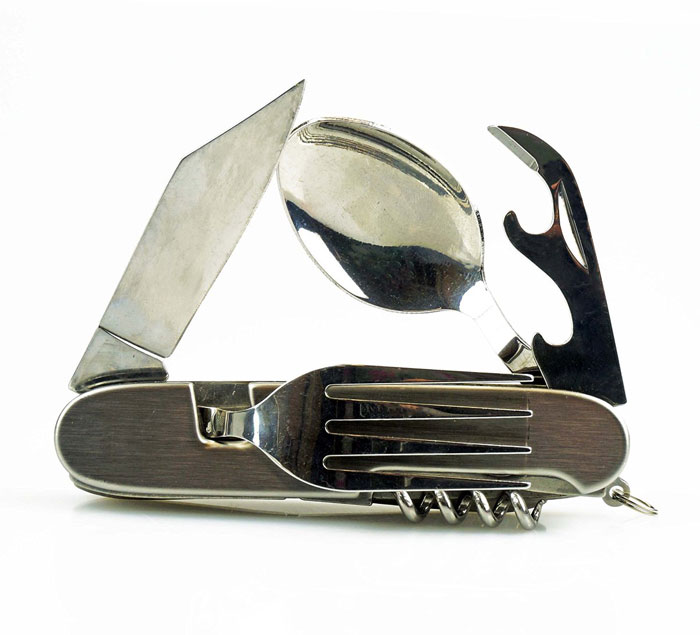 OK, you've made the decision to leave a perfectly comfortable home to enjoy the "great outdoors." Since it's too late to talk you out of that insanity, we can offer a tool to help you survive the trip into the woods. This 7-in-one multi tool can help you kill a bear, moose, or just open a beer in your free time.
You can do some whittling (whatever that is) and eat some Beenie Weenies right out of the can! That should go great with the expensive bottle of Boones Farm wine that you can open with this tool as well. Enjoy your insane camping trip!
[su_button url="http://amzn.to/1Ujn6gf" target="blank" background="#1d8d32″ size="6″ center="yes"]$4.99 – Check it Out[/su_button]