Umbrella Hat For Novelty Or Actual Use. You Decide!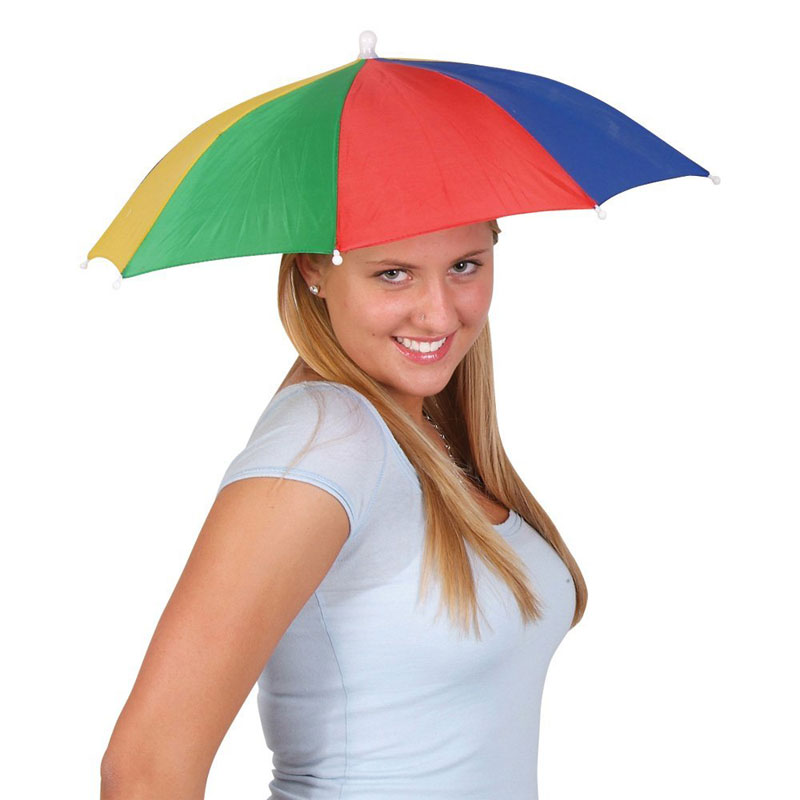 Of course you can use this umbrella hat to poke fun at yourself. It's a cool way to make folks laugh indeed. But the design is truly genius when it comes to actual use. A no-hands umbrella does for us in rain, what backpacks do for us in school or during travel….free up our arms!
If you're too scared to wear such a creation, then get it as a gift for a more outgoing person. Who knows, they might start a trend that rivals the old backpack idea.
[su_button url="http://www.amazon.com/gp/product/B004SSVMP2/ref=as_li_qf_sp_asin_il_tl?ie=UTF8&camp=1789&creative=9325&creativeASIN=B004SSVMP2&linkCode=as2&tag=nersmag-20&linkId=XZYSOM5J2LACKNDI" target="blank" background="#1d8d32″ size="6″ center="yes"]$4.34 – Check it Out[/su_button]