Up Your Game! GOGO Sports Headband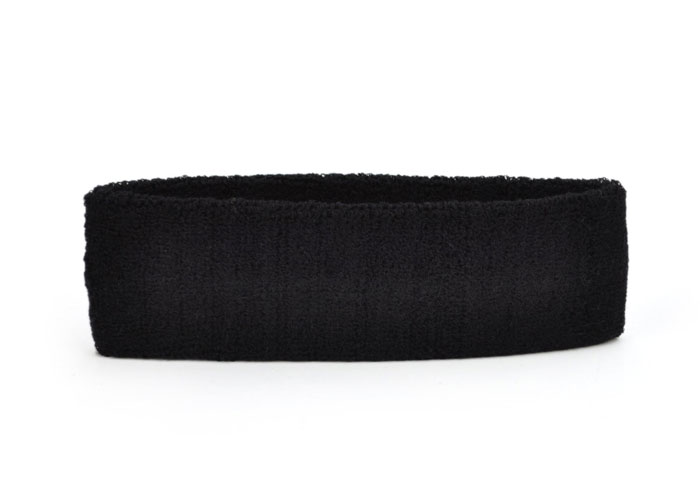 No matter what the game, you will be better with sweat NOT dripping in your eyes. Need a headband SON!  Hard to focus on a 10 mile run when you are constantly wiping sweat off your forehead. Easy to get embarrassed in a pickup game of basketball when you can't see for the sweat in your eyes. How you gonna win that bowling tournam……wait bowling isn't a sport and no bowler has ever produced sweat, so scratch that example.
The point is that you need a headband if you do any activity that causes you to sweat. If you never sweat, then you need to reconsider your level of physical activity. Up your game today!
[su_button url="http://amzn.to/1IosZEx" target="blank" background="#1d8d32″ size="6″ center="yes"]$2.00 – Check it Out[/su_button]