Save $$$ at the Nail Salon: 5 Piece Set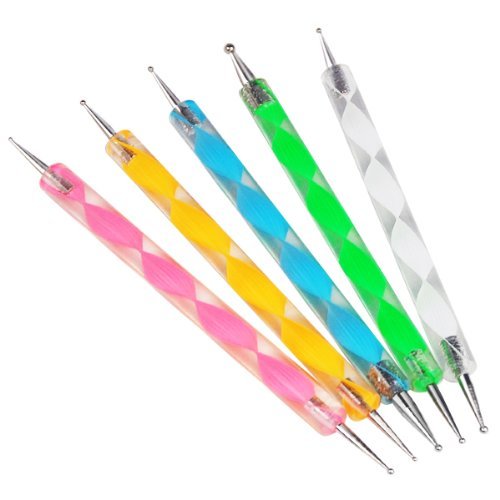 If your budget is under $100 for having your nails done this year, best wear gloves the other 48 weeks of the year. Your budget will be blown in two trips! Not if you do it yourself though.
Impossible you say? Not with this 5 piece nail set that handles fine details like the pros at your salon. Those nail technicians are just humans, not fingernail super heroes. Watch what they do, get the right tools here, and save some serious dollars. Use those dollars for your kid's college or at the hair salon!
[su_button url="http://amzn.to/1JbXoXp" target="blank" background="#1d8d32″ size="6″ center="yes"]$1.82 – Check it Out[/su_button]