Get The "Nasty" Off Your Electronic Devices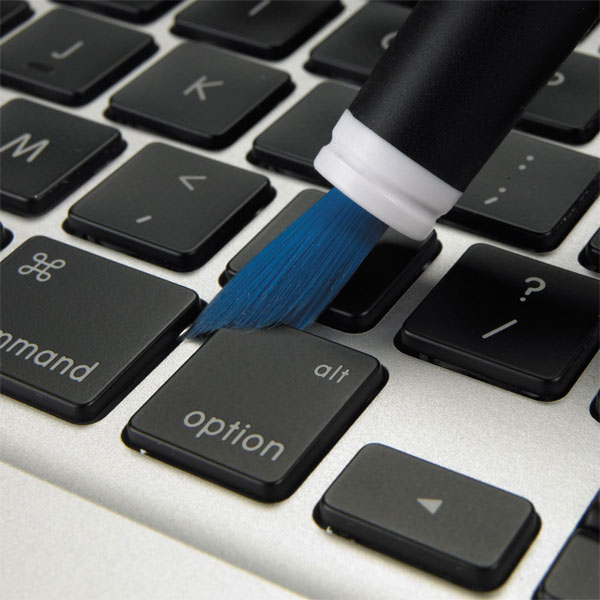 Face it. Your laptop, smartphone, and camera lenses are all filthy. Not because you live like a hoarder unable to throw away old plates of food. But because these little devices collect dust like hoarders collect vintage rat droppings.
Cleaning that dust and grime isn't easy so you need the right tool. This neat little retractable duster can get your crumb filled keyboard cleaned up in a snap. The slim silicone wiper can get into even smaller crevices like the edges of a phone screen. Get yours today and get unNasty.
[su_button url="http://amzn.to/1QZowvG" target="blank" background="#1d8d32″ size="6″ center="yes"]$4.99 – Check it Out[/su_button]