LED Rotating Light. Perfect For Creative Kids or a Disco Freak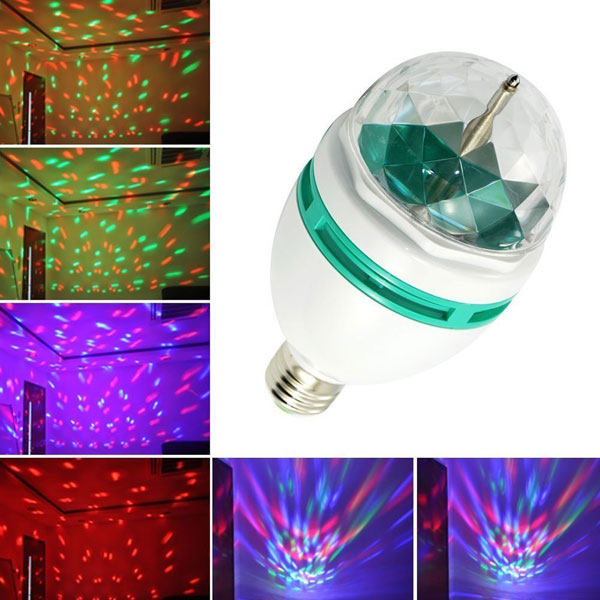 Who needs a wacky rotating LED light to flood a room with crazy colors? The question is, who doesn't need one.
We've got too many stuffy folks sitting around in even stuffier rooms wasting their lives on boring things. Time to spice things up with some lighting. Kids love this thing and even boring adults can use the change up.
Also good for rooms that the hubby is too lazy to paint. The light will hide all the handprints and dings in the wall.
[su_button url="http://amzn.to/1G9q0i4″ target="blank" background="#1d8d32″ size="6″ center="yes"]$4.09 – Check it Out[/su_button]