V for Vendetta Mask: Don't Protest Without It!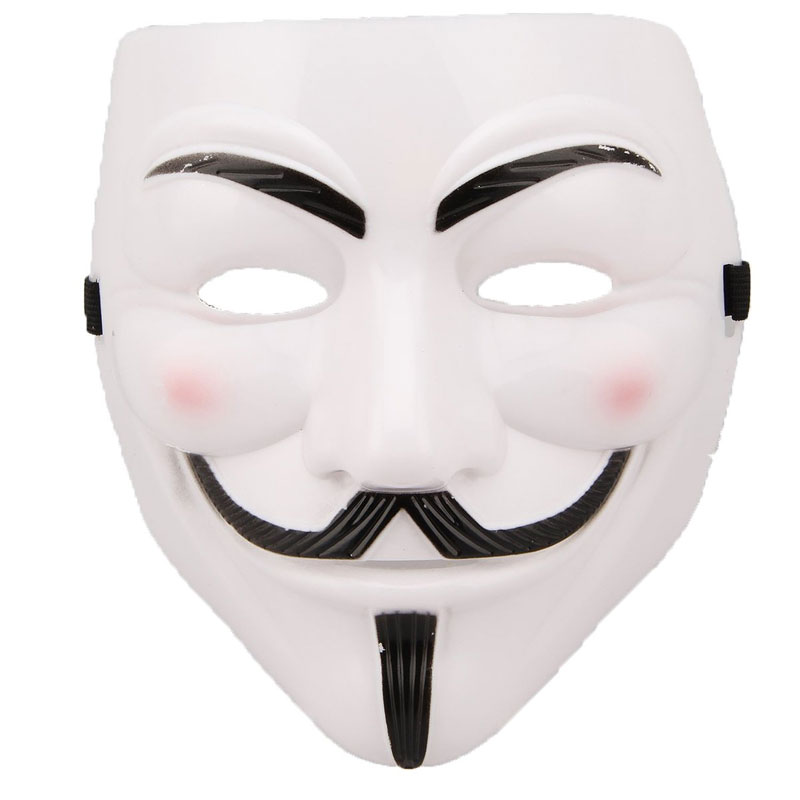 What's a protest without a V mask…just a gathering basically. The cops might not even realize you are upset about anything if your group is without V masks. You certainly won't get any media coverage by just standing around with your normal face. This mask will get you some revolutionary attention.
Also great for Halloween and for bad face days.
[su_button url="http://www.amazon.com/gp/product/B0060OAM8U/ref=as_li_qf_sp_asin_il_tl?ie=UTF8&camp=1789&creative=9325&creativeASIN=B0060OAM8U&linkCode=as2&tag=nersmag-20&linkId=WHQCKDUMQ46MG3CV" target="blank" background="#1d8d32″ size="6″ center="yes"]$2.46 – Check it Out[/su_button]